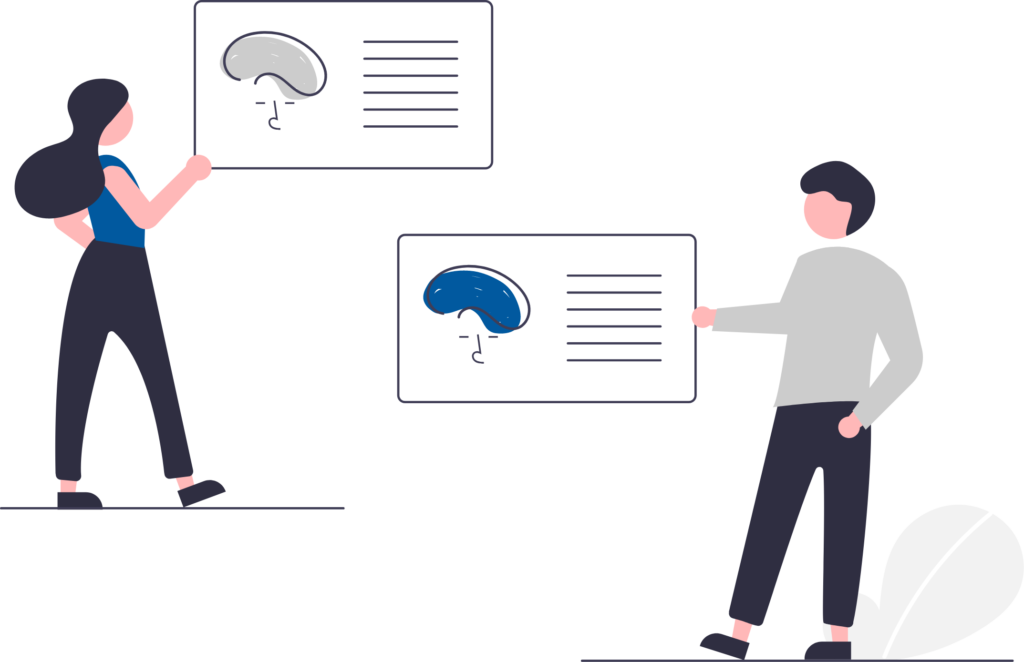 VINCENT LAGAILLARDE, TRANSLATOR
« Accuracy, Efficiency, Friendliness »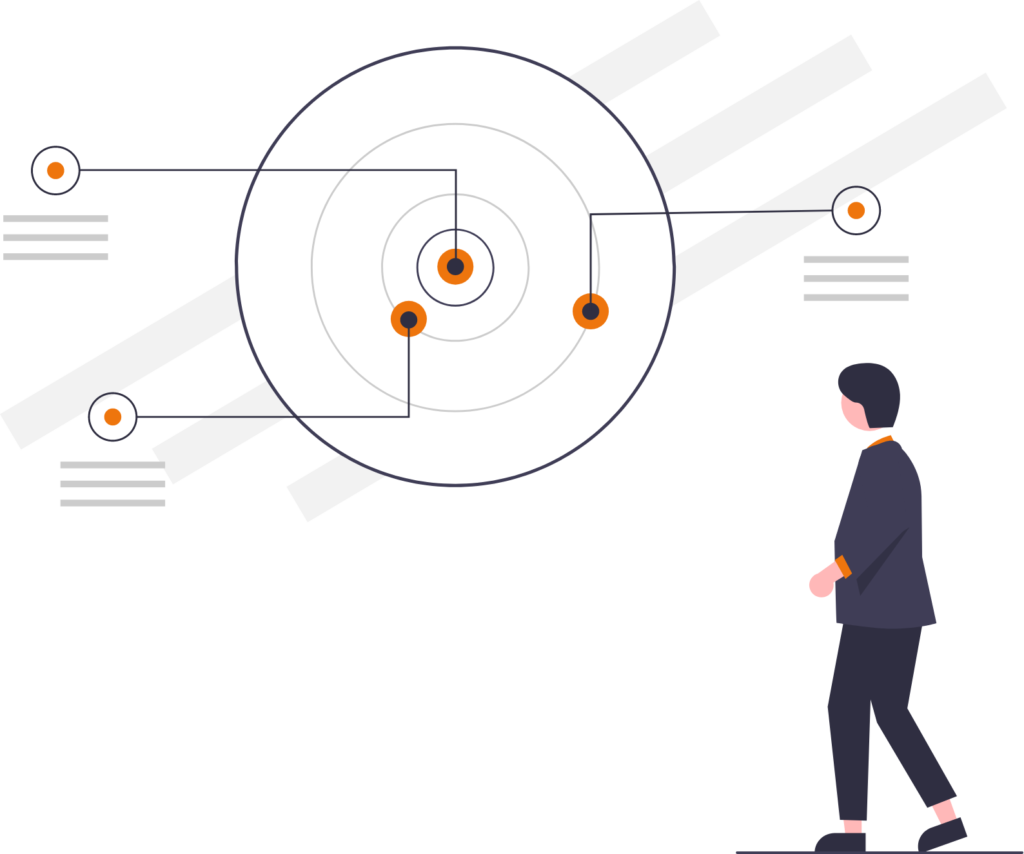 THE IMPACT OF A WELL-MADE TRANSLATION
Within a world that is more connected than ever, it's always important to be sure to be understood correctly in as many languages as possible.
The services I offer allow you to fulfil all your translation needs. Translating is not only a need, but also an art, a passion for the « beau mot », the best wordings. My purpose is to render your texts as good as possible in order to try and make people forget they read a translation. Have your ideas preserved should always be a priority in every language.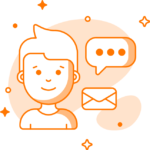 Big or small project, having it translated is always a good call.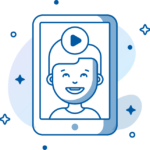 Subtitles for videos, films, series
Mandatory to export your creations, subtitles need to be clear, short and readable.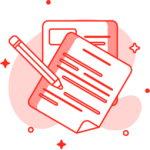 C.V., letters, transcripts, books or others, I can adapt and offer you the best version there is.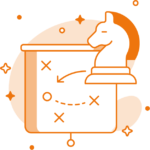 To take a moment to play with relatives should always be a pleasure and playing in your own language is even better!
NEED SOMETHING TRANSLATED? TO TALK ABOUT A PROJECT?