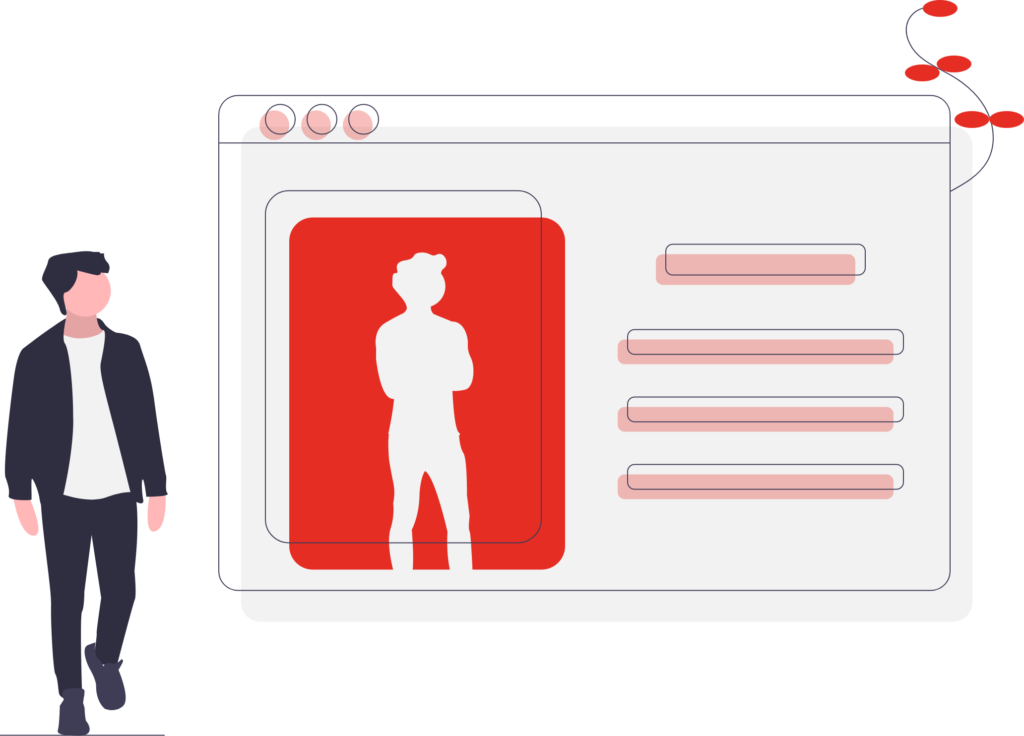 Learn more about my values, my goals and my working approach.
SHOULD I INTRODUCE MYSELF?
I have always had strong connections with foreign languages through my family, the games I played or the movies I watched. But it is around the end of the 2000's and the explosion of the indie games world that my will to be a translator appeared and grew. Since then, I have always worked towards this objective with a clear idea in mind: to help people export their creations.
Regarding videogames, which remain my specialty, but also for any other creation, too many gems remain unknown because they remain untranslated: my goal is to help change these things at my scale and bring my contribution, as modest as it is. If you have a project and plan in having it translated, or even if you need something proofread, do not hesitate in contacting me!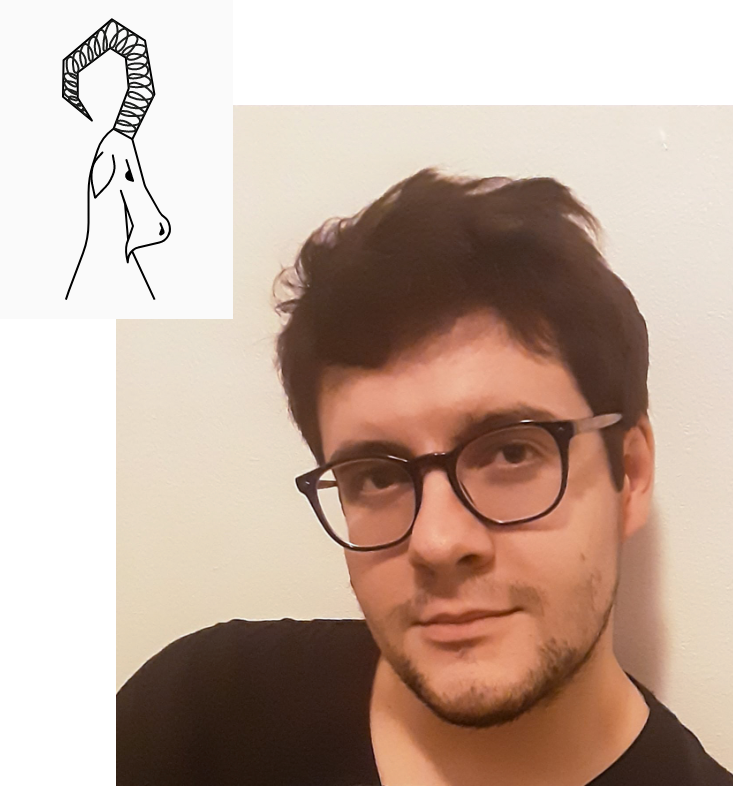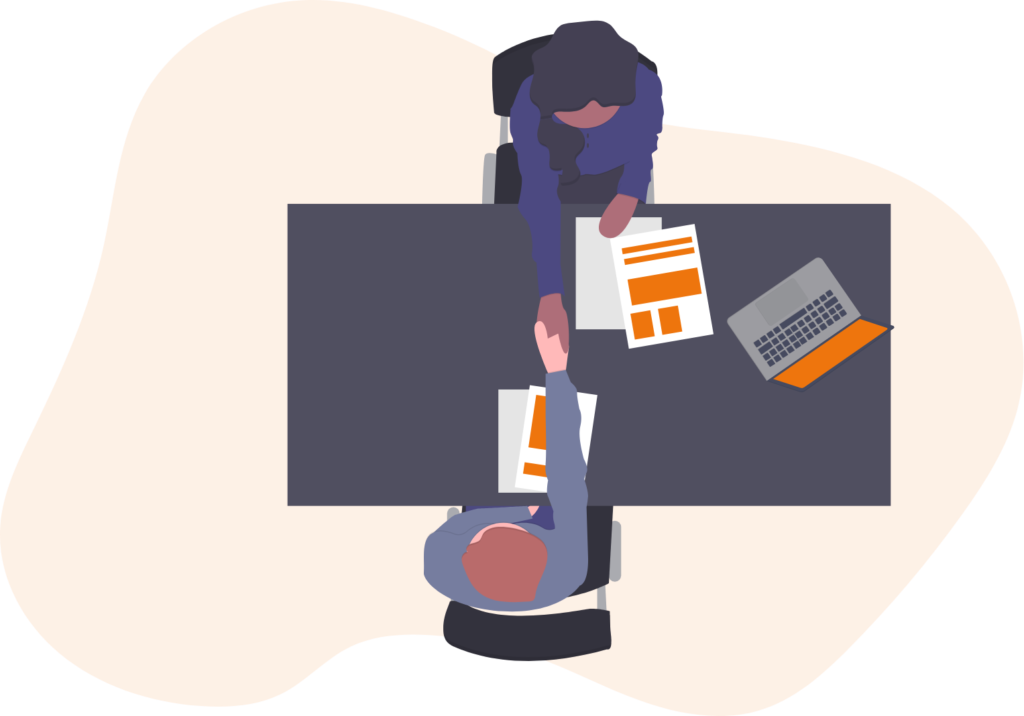 I never forget the fact that I am at your service: it is not my role to take any decision without your consent. This way, you can be certain that your original document will be perfectly transcribed in the desired language to be sure that it remains as authentic as possible.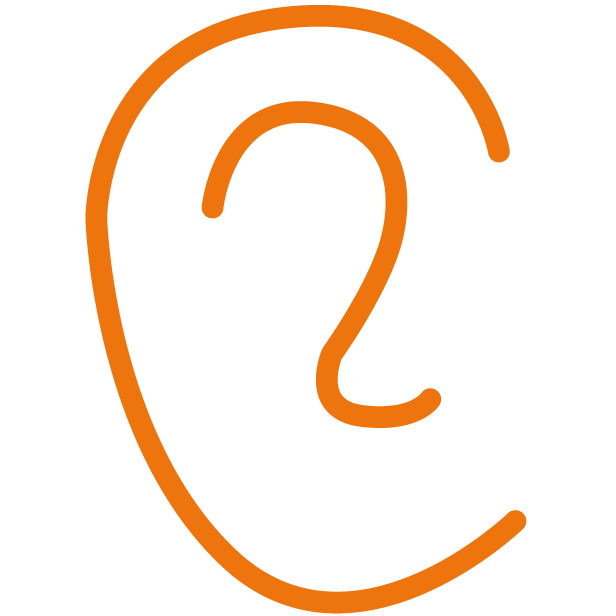 Attentiveness
I remain at your service to accomplish your translation works in the best possible conditions while respecting the original document.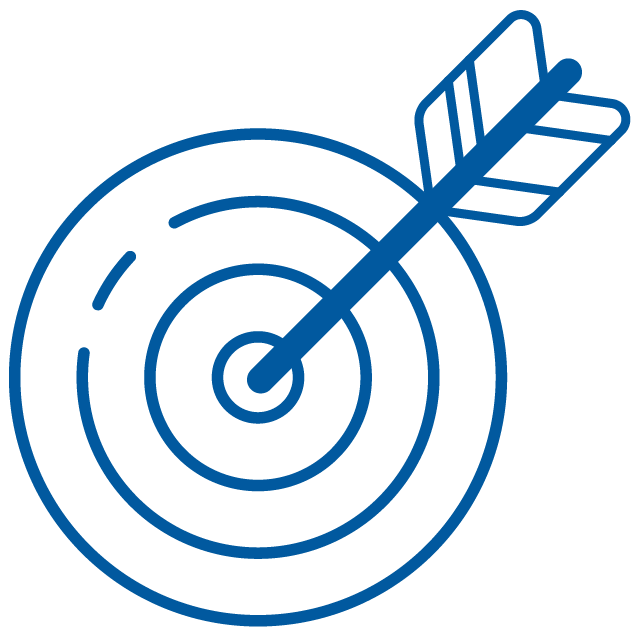 Efficiency
The work will be done swiftly to be sure you are able to enjoy the translation as soon as possible.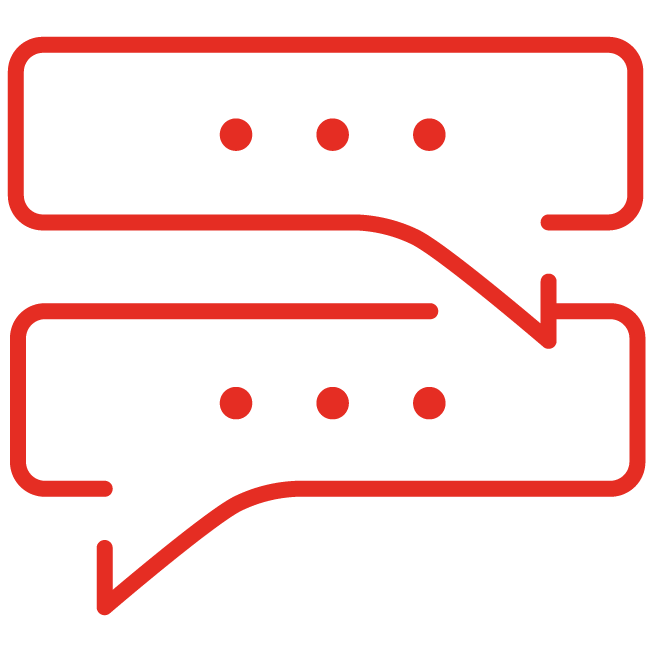 Honesty
There will be no trick with me! I always make sure everything is perfectly clear and transparent to avoid any misunderstanding.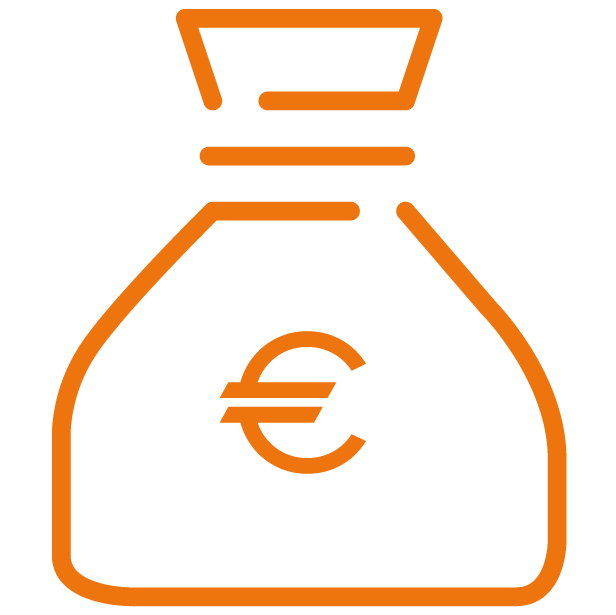 Accessibility
My rates are flexible to fit your budget to ensure you can afford them.